Vision & Mission
Innovation Network
Open Source Projects
Protocol Labs Culture
Guiding Principles
Dive Deeper
Vision & Mission
Protocol Labs is building the next generation of the internet. Our mission is to drive breakthroughs in computing to push humanity forward.
How?
Innovation Network
Full research & development pipeline
World-class teams & network
Open Source technology
Crypto & VC business model
Create, support, and grow projects
Innovation Network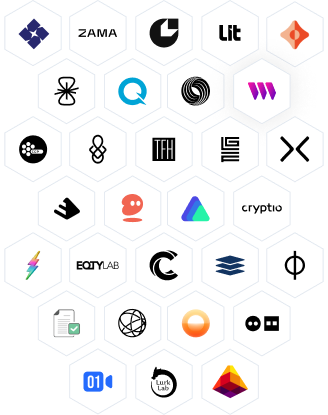 Why are innovation networks powerful? Innovation networks foster a resource-sharing system not tied to a single business, providing resilience and aligned incentives across many mission-aligned companies. Failures become amortized, allowing groups to transition between different endeavors without negating years of hard work. Such networks are more capital efficient. Risks are distributed, and with more investors on board, innovation networks can establish incredibly capital-efficient configurations. Therefore, this approach is ideal for a wide array of independent businesses, products, and R&D ventures.
The Protocol Labs Network Vision | Juan Benet
This talk by Juan Benet, founder of Protocol Labs, gives insight into where Protocol Labs stood as an organization in 2023, where we are headed, the trajectory, evolving landscape, and how we are accelerating the Protocol Labs.
Protocol Labs Culture
Protocol Labs is building the next generation of the internet. We are an innovation network that spans the research to development pipeline to create new protocols, tools, and services to radically improve the internet. Our products serve thousands of organizations and millions of people.
Many teams in the PL network are fully distributed and follow a common set of open source practices to grow and flourish together. This distributed, open source philosophy is at the core of how we operate.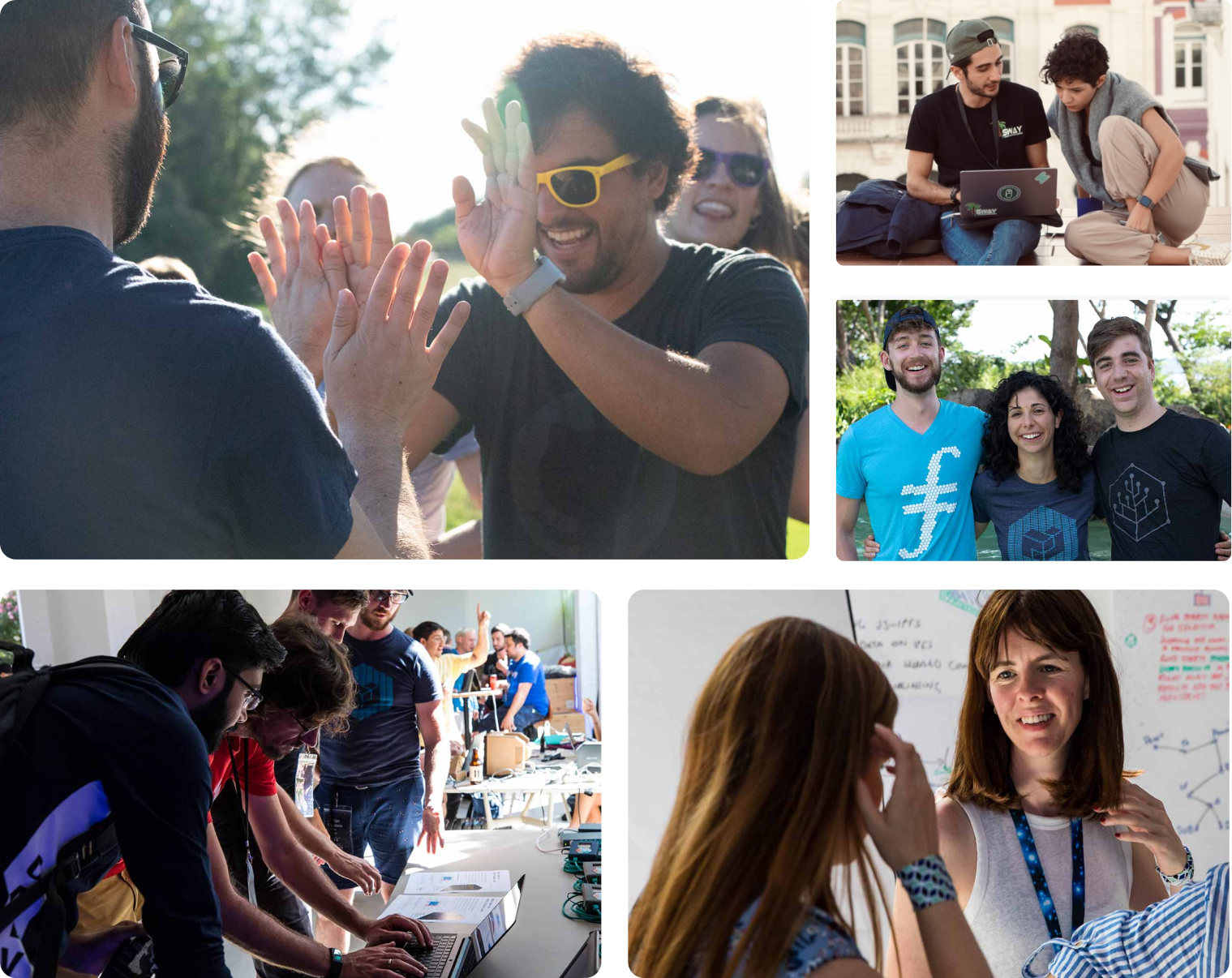 Lookback at LabWeek22
Guiding Principles
We in the Protocol Labs network believe in the following two principles and use them to guide our work.
1
We should improve the internet and computing generally. Secure and robust access to information, to communication, and to computing has become a critical part of what it means to be a modern human. The internet has become the main vehicle for human interactions worldwide, and it will only become more so as our devices and interfaces improve. Brain-machine interfaces will cement this, and those are not so far away. Therefore, fixing problems with the internet and upgrading our computational fabric will have tremendous impact for humanity, now and in the future. This is the Why.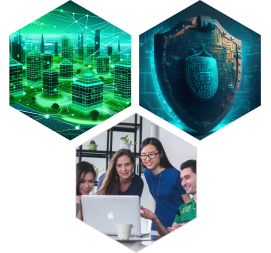 2
We should accelerate the ideas-to-superpowers pipeline. At the heart of computing progress lies a simple process: the research, development, and deployment cycle. Ideas are conceived and refined, encoded into mathematical rules, programmed into software, and deployed into computers, which grants superpowers to humans worldwide. The better and faster we are at sifting ideas through this pipeline, the better and faster our superpowers will come. This is the How.
Learn More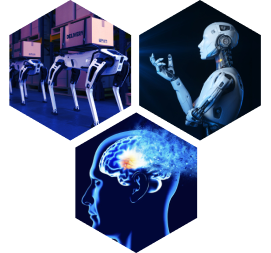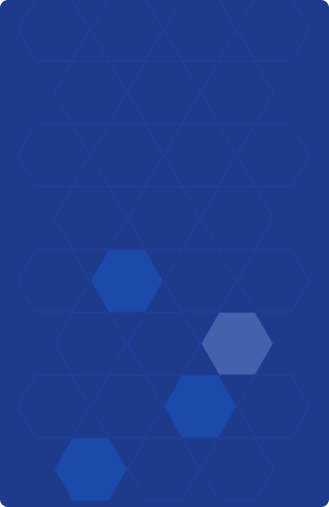 Dive Deeper Into Protocol Labs
To learn more about PL, visit Launchpad, a curriculum designed to bring you closer to the projects, teams and resources in the network.
Go to Launchpad